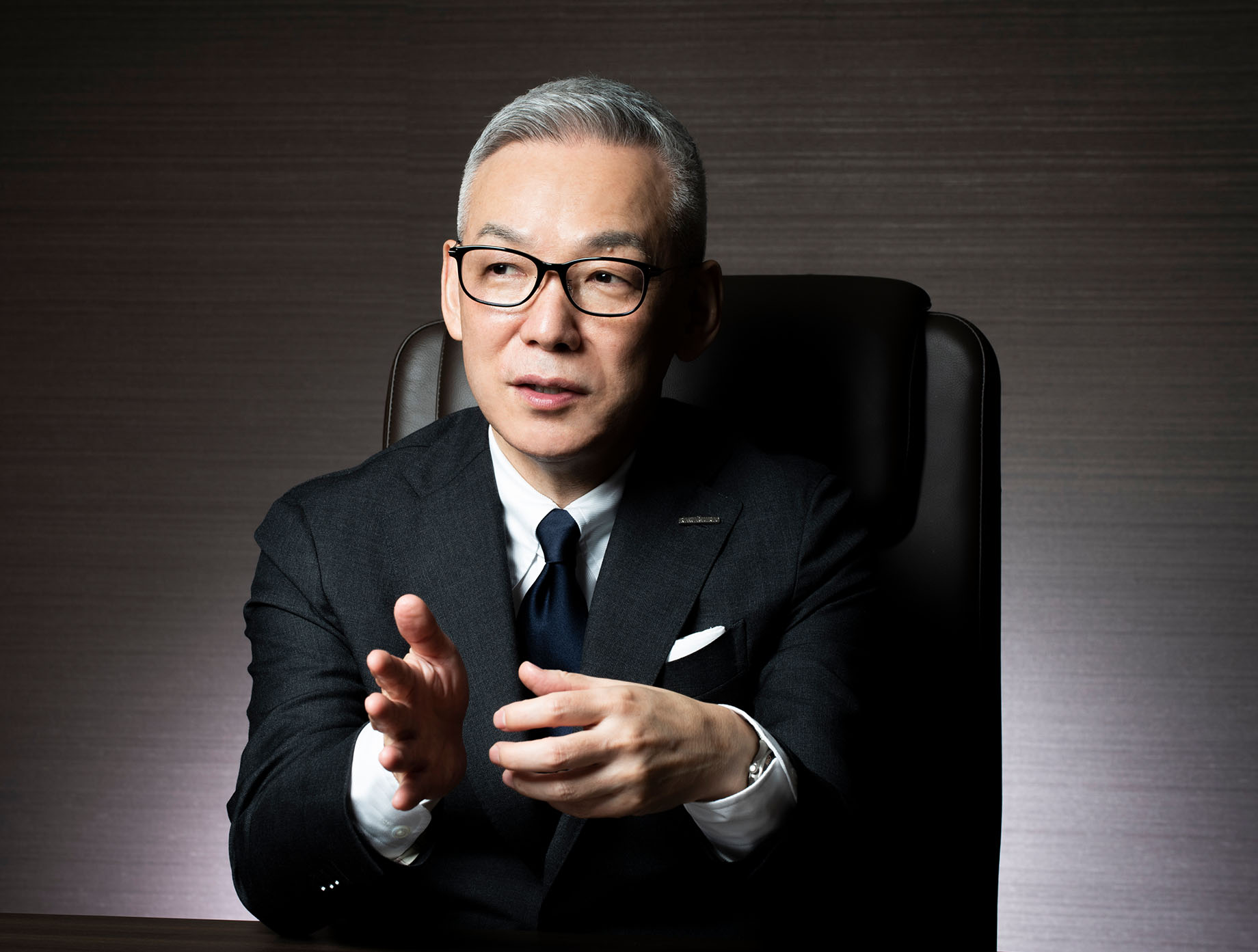 Our goal — to be a company known for "Beyond Expectations."
KAWASHIMA PACKAGING MACHINERY LTD.
President
Akira Isosaka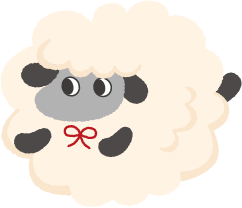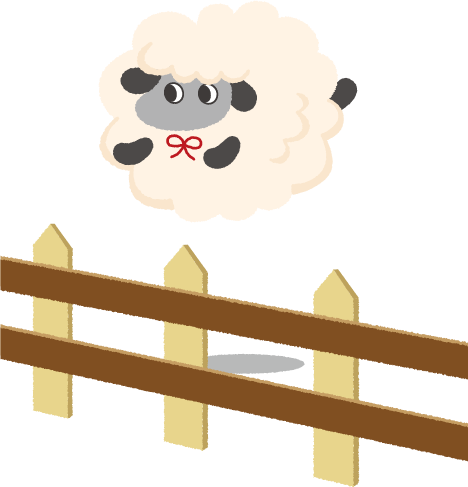 "Beyond Expectations."
"Kawashima's products are different from others.
They always provide the best solutions."
This is what we want to hear from you.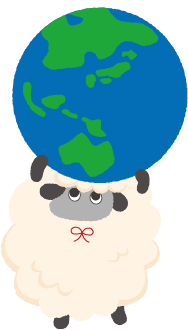 Change viewpoints and quest for new values.
Think a step ahead of what is required.
Never fear to challenge and take action.
Keep an eye open to what is happening around the world.
Find possibilities from what we have now.

Summarizes the visions of employees working at Kawashima.
"Pursuing possibilities of packaging" is the basis of our manufacturing.
That is why we always think, "We can do more."
We never stop tackling the challenges in front of us.
Our manufacturing continues into the future.
※Please click the facility name to see more details.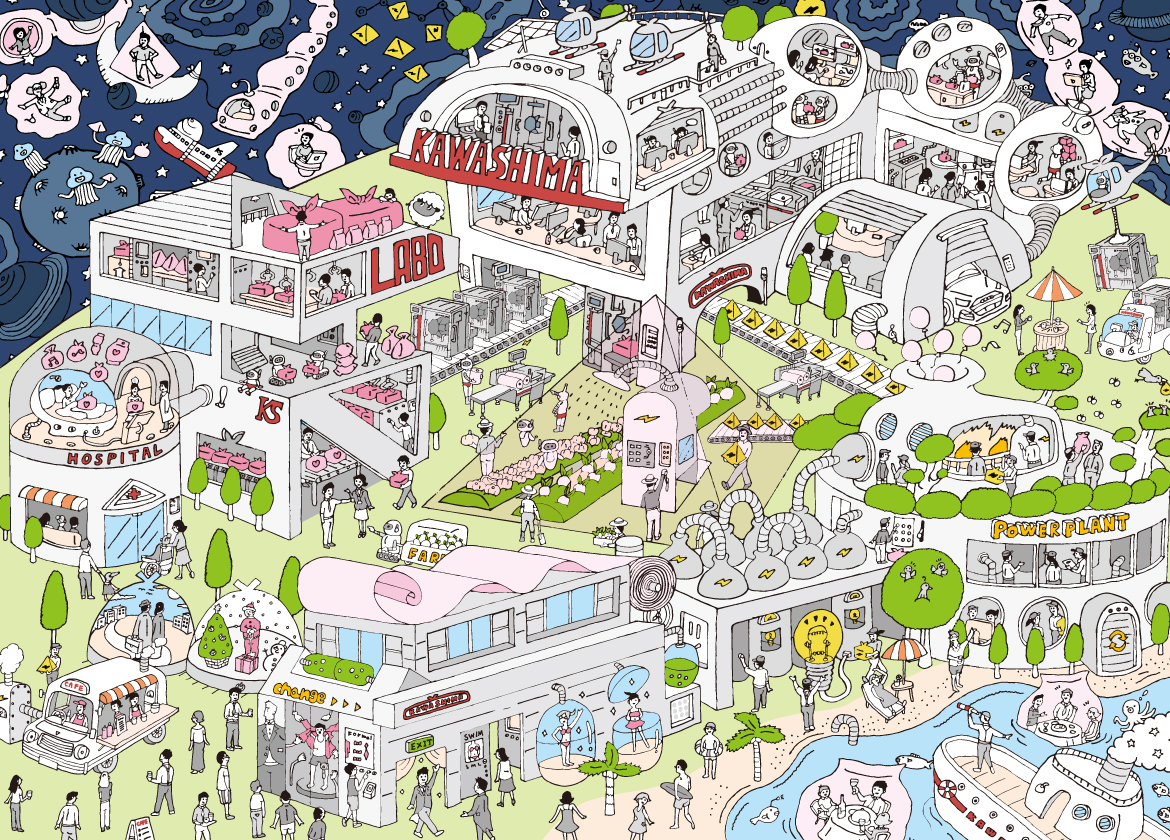 PACKAGING TECHNOLOGY IN SPACE
The development of packaging technology has led space a familiar place for people. By packaging food and air and delivering them fresh to space, people are able to live their lives similar to those on earth.
People have jumped out of the planet earth, expanded their fields of activity, and live colorful life in space.
LABORATORY
We research and develop cutting-edge packaging technology. In addition to visible objects such as food, clothing, and daily products, invisible objects like scent, sound and energy can be preserved and carried. Future technology enriches people's lives.
PACKAGING TECHNOLOGY FOR MEDICAL FIELDS
By development of packaging technology for fragile objects such as organs, blood and medical supplies, patients can be treated safely in effortless environment. People have easier access to advanced medical care than they used to.
TIME CAPSULE
With technology for packaging scenery, temperatures, and scents, people can enjoy situations beyond time and distance. Not only the situations but also the feelings and memories behind them are wrapped up, and colorfully passed down to the future.
CAFETERIA
At cafeteria, people can enjoy menu combining products from the farm and all over the world using state-of-the-art packaging technology. The facility operated by clean energy from power plant provides not only safe food and drink, but also some rest and vitality to people.
HEADQUARTERS
Based on the combination of advanced knowledge and various technologies, we produce and provide packaging machines for packing various objects.
Our products do not only protect objects but create new values by designing beautiful packages and enrich people's lives.
FARM
Crops are produced safely and efficiently by packing whole environment which are necessary, such as humidity, temperature and soil. Packing harvested crops inside the farm enables people to enjoy fresh products. Also, state-of-the-art packaging materials help crops maintain freshness.
FASHION STATION
Advancement of technologies enables people to select clothes more freely and easily.
Packaging materials are recycled to fibers, helping people to dress up and make precious memories with family, lovers and friends.
POWER PLANT
Evolution of recycling packaging materials enables to build up ecosystem. Power plant provides clean energy that reuses packaging materials safely. An efficient circulation system supports people's lives beyond packaging supply chain.
PACKAGING TECHNOLOGY FOR UNDERWATER
As the technology for wrapping human has improved, sea, rivers and lakes have become casual spots where people can easily drop by. People can enjoy special dinner surrounded by the 360 ° ocean on their anniversary, and research the deep sea with their clothes on.